Have you run into serious financial problems?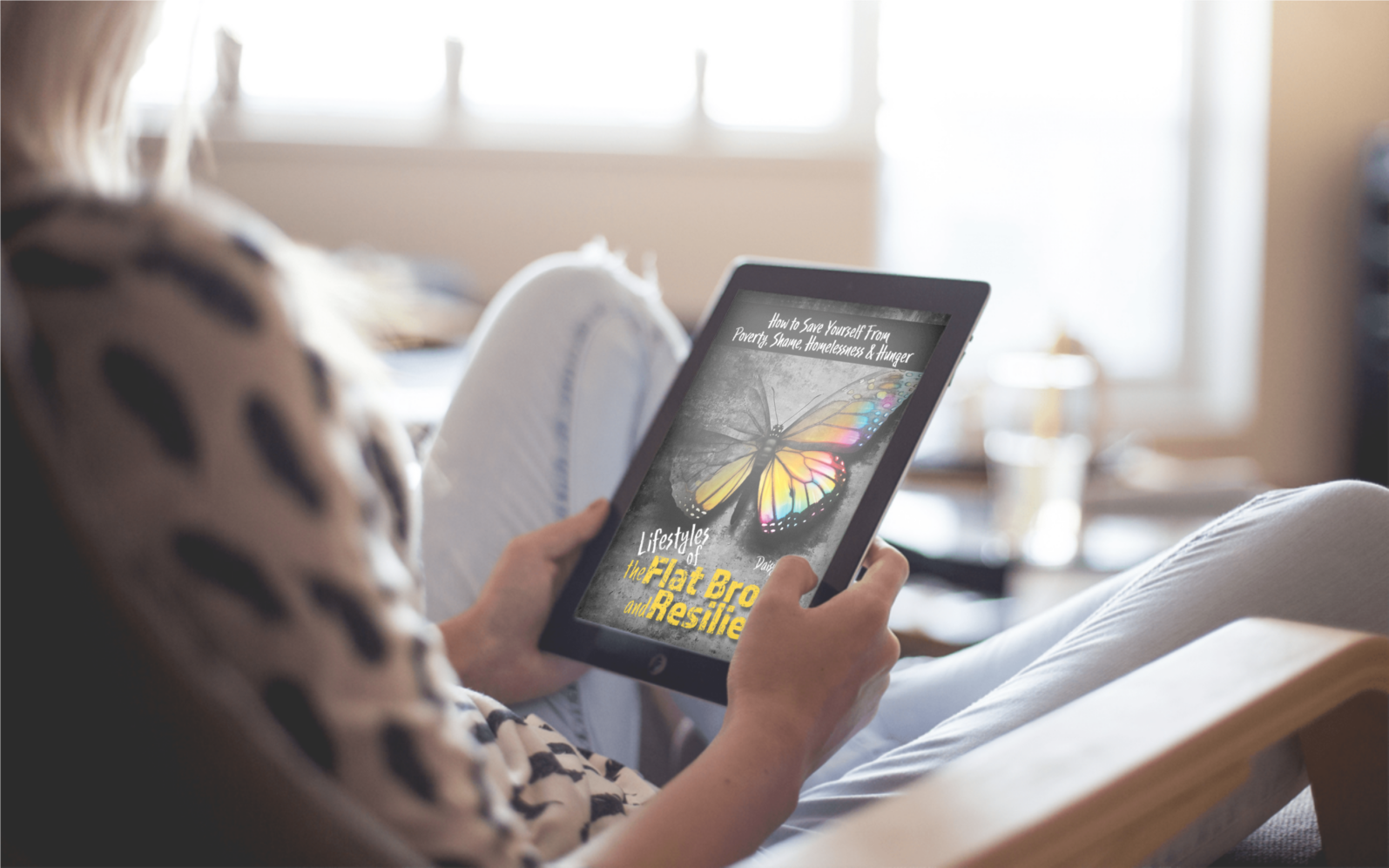 In this book I will share my story and tell you how I reclaimed financial stability.

Ten years ago, I lost everything. My house, my job, my car, and honestly, my self-respect. This was after working my way out of poverty once before.

The things that most people don't tell you about poverty is what measures you must take to get by and how emotionally devastating it is. They don't tell you how others will treat you.

You can find plenty of books full of snappy answers and what you "should" do and how if you just work hard enough everything will be fine. Those books aren't written by someone who has been there.

This book is about doing what you have to do to survive.