Herbal Skills Intensive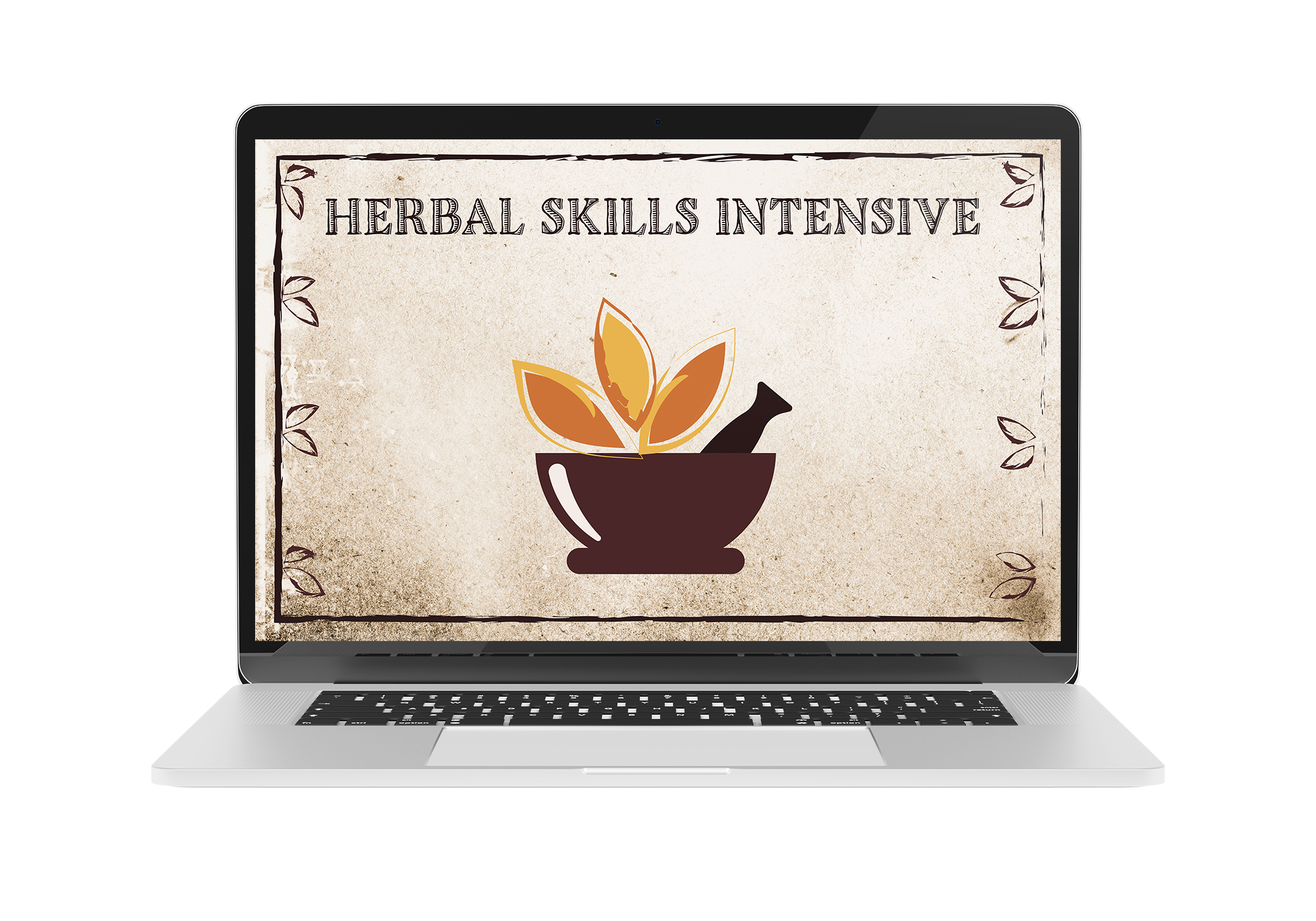 Take Your First Step Toward Becoming an Herbalist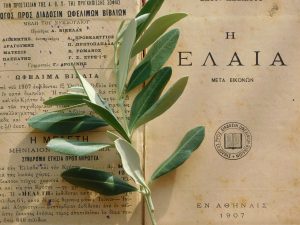 When we learned that Herbal Prepper was closing its doors, we contacted the owner, Cat Ellis, so we could still provide access to this incredibly beneficial course! All content is used with permission from HerbalPrepper.com and author Cat Ellis, who gets royalties from every sale.
Join us for an 8-week, online herbal boot camp. Go from total herbal novice to confident herbal medicine maker with herbalist and preparedness author, Cat Ellis. Cat is the author of Prepper's Natural Medicine and Prepping for a Pandemic.
Basic and intermediate herbal skills are covered in detail to provide students the most useful information in the shortest period of time. Learn the therapeutic properties of over thirty different herbs and how to use them in herbal remedies.
This course is hands-on. You'll be making your own products You will finish the course with a supply of useful herbs and remedies for first aid and common complaints, made by you!